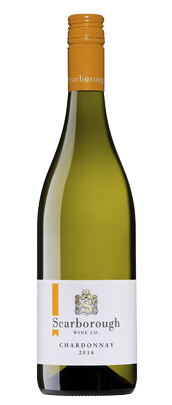 2018 Museum Yellow Label Chardonnay
Our Museum release of the Yellow Label Chardonnay will continue to please all those fans of the style. Perfumed French oak with stone fruit, vanilla and spice continue through to the textured palate with a long, beautiful finish.

Released with bottle maturity this delicious, full-flavoured style of Chardonnay is matured for 12 months in French oak of varying ages and then carefully cellared, ready for you to enjoy.
Product Reviews
Simon Barlow
(05/12/2020 at 9:28 AM)
Kim Cooper
(15/12/2020 at 8:34 AM)
Christina Harrison
(17/12/2020 at 3:04 PM)
Vicki Wilson
(22/03/2021 at 7:50 AM)
Helen Macklinshaw
(17/04/2021 at 3:22 PM)
Tanya Barlow
(02/07/2021 at 11:20 AM)
Russell Evans
(06/07/2021 at 5:31 PM)
Jez Smith
(23/07/2021 at 1:54 PM)
Noel McBryde
(27/07/2021 at 12:16 PM)
Belle Holliday-Williams
(15/09/2021 at 2:07 PM)
John Hamer
(18/09/2021 at 6:40 AM)