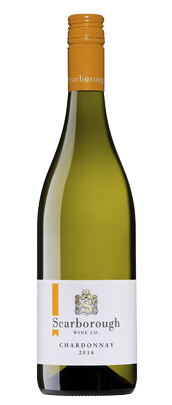 2018 Yellow Label Chardonnay
Our newest release of the Yellow Label Chardonnay will continue to please all those fans of the style. Perfumed French oak with stone fruit, vanilla and spice continue through to the textured palate with a long, beautiful finish.

Released with bottle maturity this delicious, full-flavoured style of Chardonnay is matured for 12 months in French oak of varying ages and then released to you ready to enjoy.
Product Reviews
Simon Barlow
(05/12/2020 at 9:28 AM)
A classic full bodied Chardonnay, and very hard to beat in it's price range.
Kim Cooper
(15/12/2020 at 8:34 AM)
Okay so its Christmas and we splurged out by buying 4 of these beauties. We cracked one open and now know why we love this wine. Not over the top but just enough oak and smoothness which made it hard for us not to have almost polished off the bottle. Can't wait to try to 2016.
Christina Harrison
(17/12/2020 at 3:04 PM)
my favorite wine - it is the only one I enjoy drinking. It has the 80's oakiness I adore! Thank you Scarborough Family
Vicki Wilson
(22/03/2021 at 7:50 AM)
Beautiful Chardonnay, full bodied & just enough oak. Love it.
Helen Macklinshaw
(17/04/2021 at 3:22 PM)
This is the wine that brought me back to drinking Chardonnay - Love the flavours and is not over oaked.