Offshoot Range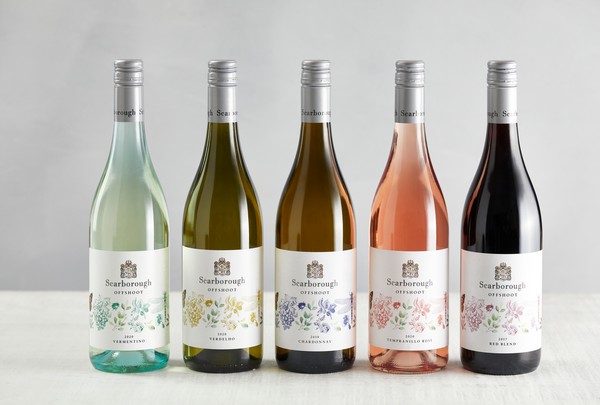 For many years, Ian and Merralea Scarborough have been the driving force behind the Scarborough wines you've grown to love. When it all began 30 years ago, Chardonnay was the main pillar of Scarborough Wine Co. It still is today.
But like all good businesses, Offshoots spring from the original plans.
From a young age, Winemaker Jerome Scarborough, Ian and Merralea's son, knew he'd be involved in the next generation of the business – pushing forward with an Offshoot from the first foundations.
One of those new inspirations is the Offshoot range, featuring a Vermentino, Verdelho, Chardonnay, Off-Dry Semillon, Tempranillo Rosé and Red Blend. These wines spring from Jerome's experimentations with exciting varieties – fresh growth off the original plant, promising thrilling flavours while staying true to the original Scarborough story.