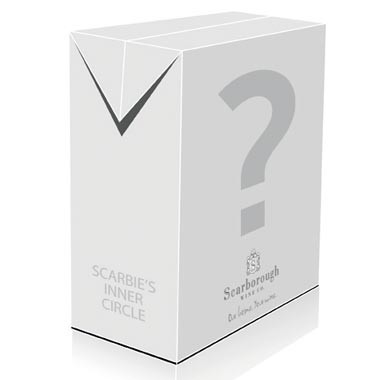 Join Scarbie's Inner Circle Wine Club
Love to receive great Hunter Valley wines but have nowhere to store it? Well Scarbie's Inner Circle may be just the thing you're after.
$70 - $110/shipment
| 3 bottles | Every 8 weeks
Every eight weeks we send you three of our Scarborough wines so you've always got some great wines to try. Our latest releases, some museum release wines or new wines to discover. They are all chosen by Scarbie to make sure that you're in the know and have the latest releases from our family to yours.
Each delivery will be priced between $65 - $95 and you will receive FREE FREIGHT Australia wide and NEXT DAY delivery to most major centres in Australia.