Jerome Scarborough - Winemaker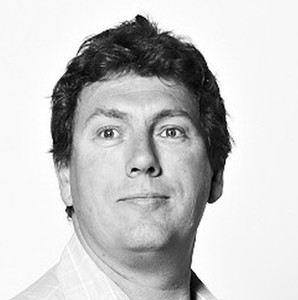 Jerome Scarborough, Ian and Merraleas' son graduated from University of Adelaide, Roseworthy Campus in 1994 with a Bachelor of Applied Science in viticulture.
Jerome worked in various roles, from 1996–2000, he was Lindemans Hunter Vineyard Manager, before joining Scarborough Wine Co. as General Manager. In 2005, Jerome assumed the winemaking role under Ian's guidance.
Jerome is a rugby tragic, if it's not a national fixture he's supporting, then he's cheering on the Pokolbin reds. As a commitment to the region and a shared love of rugby, Scarborough are proud sponsors of the Pokolbin junior team. When Jerome's not screaming on the sidelines he is a keen gardener.
Phone: 02 4998 7563
Toll-free: 1300 888 545