Scarborough Wine Co Hunter Valley Vineyards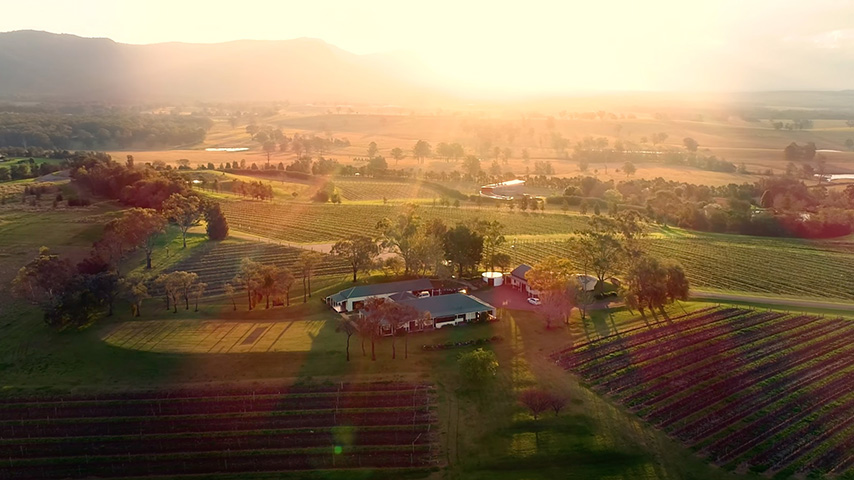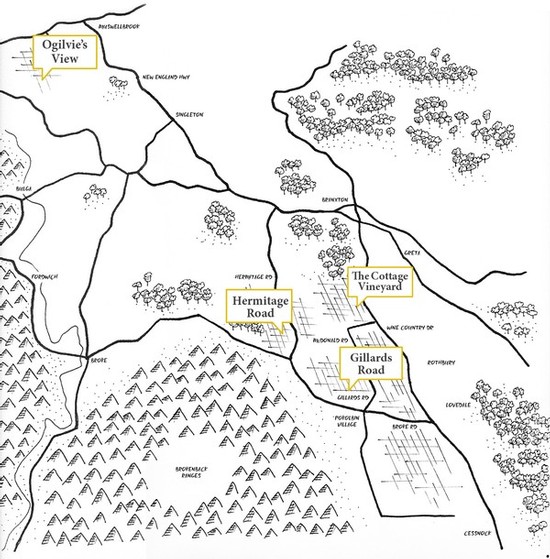 There's an old saying that great wine starts in the vineyards. It has never been truer. We talk a lot about dirt when we're making wine because the different soil profiles have a profound influence on the flavours of the wines we produce.
Soil health has become a trendy topic in recent years, and as sustainability and biodiversity become more the norm, we are always looking to learn about new viticulture methods to ensure the resilience of our vineyards.
As we've found in recent years, Mother Nature can often throw challenges our way. Yes, we're talking about you, drought, floods and bushfires! That means we need to balance our desires for best practice with whatever weather event we're having to contend with at the time. For us, it's about making incremental changes in the vineyards – we believe in progress over perfection. We are open-minded and constantly trial new initiatives in the vineyard to ensure the quality of the wine and the future of our vineyards.
The vineyards are of huge importance in the evolution of our wines, as is the stewardship of these sites. "We see individual grapevines more than we do our children!" says Jerome Scarborough. "Our vineyards are a special place – a playground for Liz and I to test and trial new things."
We're down-to-earth in our approach. Sustainable viticulture is not just about the now, it's about putting things in place for the next generation. "We only get one shot each season," Jerome says. "That means you need to park your ego at the door and do what's best for vineyard, fruit, wine, company and, most importantly, the family." Our viticultural toolkit continues to evolve and our exposure to a range of different regions through Liz's consulting and board roles means we are often exposed to best practices that we can test and learn from.
Take a moment and come on a virtual stroll with us as we explain what makes our Scarborough Wine Co vineyards so special…