Offshoot Red Blend
The latest addition to our Offshoot Range is this delicious Red Blend.
From a young age, Winemaker Jerome Scarborough, Ian and Merralea's son, knew he'd be involved in the next generation of the business – pushing forward with an Offshoot from the first foundations. One of those new inspirations is the Offshoot range, featuring a Verdelho, Pinot Noir Rosé, Vermentino & Red Blend. These wines spring from Jerome's experimentations with exciting varieties – fresh growth off the original plant, promising thrilling flavours while staying true to the original Scarborough story.
Our Offshoot Red Blend opens with floral notes of muscat and hints of spice trailed by a palate of red berry fruits and fine tannins, closing with fruitcake and five spice.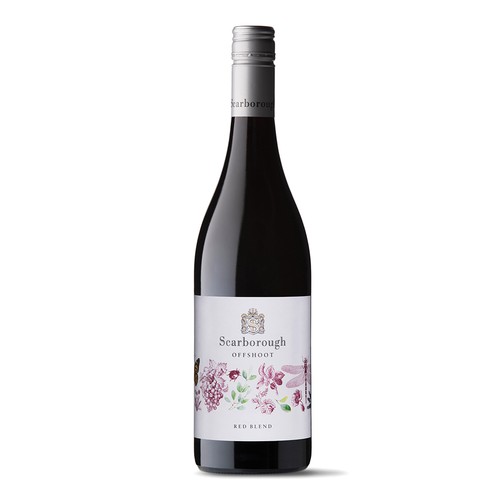 BUY THE OFFSHOOT RED BLEND NOW