Keepers of the Flame Philosophy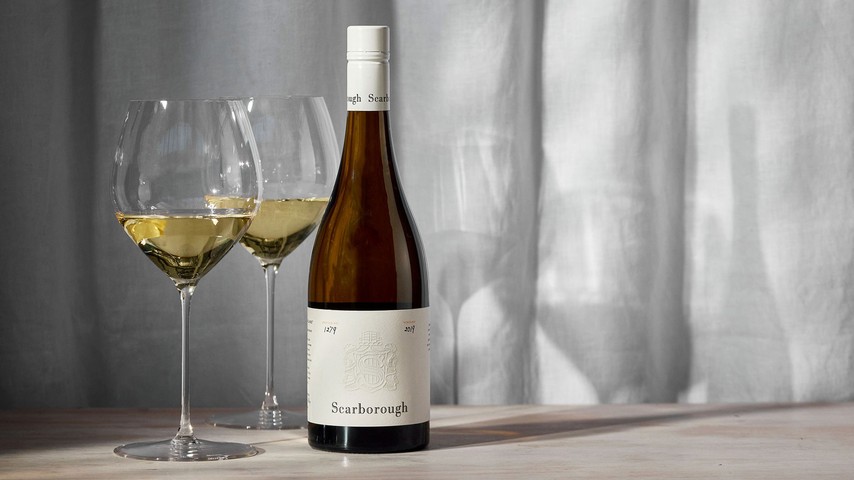 We have a great resource in our vineyards with a huge range of styles, varietals and clones at our disposal. Keepers of the Flame gives us the ability to select those parcels that look special in the vineyard and make them as something different to the traditional Scarborough range. It's a unique opportunity to produce something new and exciting for our customers to try each year.
"Keepers of the Flame encourages us to seek out exceptional parcels of fruit, not pre-determined by vineyard or variety. This will result in a unique limited edition, small-batch wine, different to our house style and inviting our customers to taste something unexpected each vintage."
Chardonnay remains at the core of Scarborough, it's in our DNA. But we recognise that as the climate evolves, we need to be agile and trial new techniques and varieties that future-proof our family-owned business. As Liz Riley notes, "There are other little things we're toying with, some of which might not be in the ground yet. Our focus is on making the vineyards more sustainable, and because of that we're often flirting with other varieties."
The ecosystem of our vineyards is critical. From the microcosm of soil biology to small beneficial insects and arthropods to the health of the vines themselves, the little things count.
Keepers of the Flame is about looking to the future, while respecting the past. Sally Scarborough says it's like a promise to her future self. "We're going to take care of things, keep pushing the boundaries in innovation, and in wine quality and experiences. To be releasing a wine that's different in style, but still true to family and our Hunter Valley roots is what's really exciting."
Working with family is what makes this project particularly special. To source a parcel in the vineyard, nurture it in the winery and then leverage the marketing story to convey it to our customers has great synchronicity.
How are these wines different to The Obsessive Chardonnay?
It's a matter of personal taste – elegance versus power. The Obsessive Chardonnay has the power due to a longer period of time spent in oak, whereas this Keepers of the Flame Chardonnay is a more elegant and refined version of Hunter Valley Chardonnay. It showcases new clones and a lighter touch in the winery. A large portion of the 2020 and 2021 wines were matured in large-format puncheons, which allows the fruit flavours to shine.