9 July 2014 | Sally Scarborough
Hunter Valley by the fire.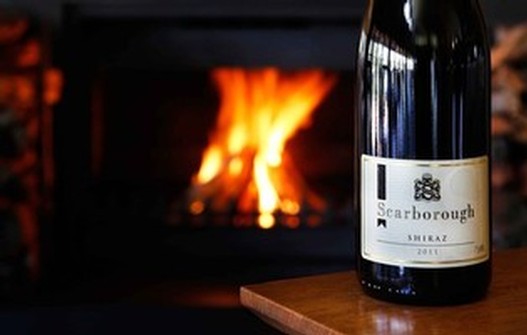 You come to the country and you want to sip red wine by the fireplace – who doesn't… As Winter in truly upon us there is nothing more relaxing than sitting by the fire after a hard day out & about wine tasting. Sit back, relax and take in the slowness of life in the country - and m
ake sure you pick up
a great bottle of Hunter Valley Shiraz to enjoy by the fire.
Some recommendations if you're looking for accomodation with a fireplace while you're staying in the Hunter Valley.
We would also recommend you pick up some cheese to go with that glass of delicious red wine - for some
cheese & wine matching suggestions check out this blog
I wrote a little while ago.
Spicers Vineyards Estate: 555 Hermitage Rd, Pokolbin, NSW 2320
Grapevines Boutique Accommodation: 1941 Broke Road, Pokolbin NSW 2320.
Berenbell Vineyard Retreat: 60 Mistletoe Lane, Pokolbin NSW 2320.
The Sebel Kirkton Park: 336 Oakey Creek Road, Pokolbin NSW 2320.
The Grange on Hermitage: 820 Hermitage Road, Pokolbin NSW 2320.
Comments
Commenting has been turned off.