1 July 2014 | Sally Scarborough
Cheese and red wine - what's the best match?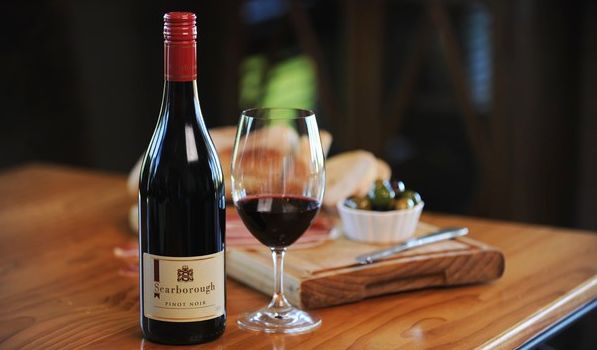 Like all wine and food matches rules are meant to be broken, so take these matching suggestions for red wine and cheese as you will, knowing that the most important part of these suggestion is that I suggest you eat and drink what you enjoy.
Now, best rule of thumb for matching wine and cheese is that you really should look to white wines. White wines will tend to compliment your cheese choice better tahn red, but that said, it's Winter, and you want to drink red wine with your cheese!
A few good rules to follow when matching red wine & cheese are these:
Rich, oozy, triple cream cheese: The best match to this would be a red wine which is higher in acidity. These wines will tend to come from cooler climates and the acid of the wine will cut through the oozy, fattiness of the cheese.
Salty hard cheese: For these types of cheeses - say a Parmiggano Reggiano or even an aged Cheddar you can look to a fruit forward style. A Pinot Noir or perhaps Grenache is a great pairing - fruitinees + saltiness.....yum.
Stinky washed rind: A great foil for these kind of cheeses is an aged red wine that isn't too high in alcohol. An aged Hunter Valley Shiraz is the perfect foil for this, medium bodied, low in alcohol and mellowing with age.
Nutty, sweet semi hard cheese: A favourite of mine is the Heidi Raclette and I love pairing this with a younger Shiraz (still a Hunter Valley style, lower in alcohol & these will always work best with cheese) or even an alternate variety like a Sangiovese.
What about blue cheese you ask - well personally I don't enjoy blue cheese with red wine - too much tannin going on, I much prefer a white wine or even better, a sweet wine.
But remember, some of the most memorable wine and cheese pairings will happen when you least expect it - so grab a glass, grab some cheese and enjoy!
Comments
Commenting has been turned off.