13 December 2018 | Sally Scarborough
What to plan for an indulgent weekend in the Hunter Valley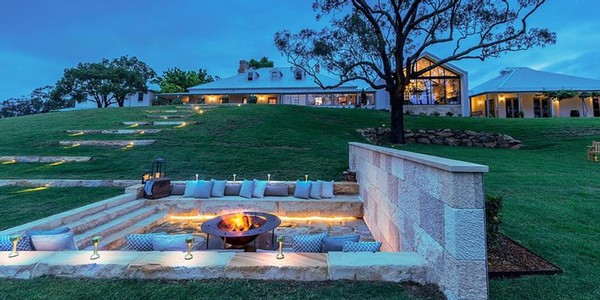 Accommodation
Spicers Guest House: 57 Ekerts Rd, Pokolbin
What was originally the Peppers Guest House that opened in the mid 1980's has been purchased and renovated by the Spicers Group. The new accommodation re-opened only recently and is absolutely stunning. You'll definitely feel relaxed as soon as you arrive. Spicers Guesthouse is located on 40 acres of grounds right in the heart of Pokolbin.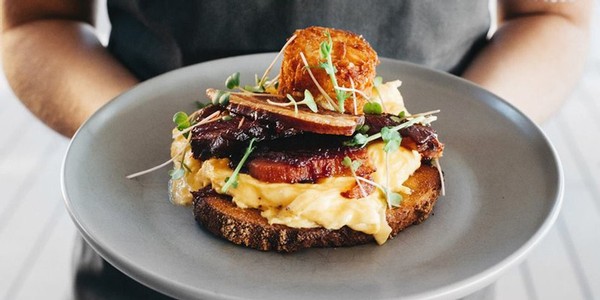 Breakfast
Fawk Foods Kitchen & Bakery: 2188 Broke Rd, Pokolbin
As one of the Hunter's newest breakfast spots, Fawk Foods is a fine place to fuel up on a big breakfast before a busy day of winetasting begins. Sourcing produce from local producers, you can grab a delicious coffee and breakfast, a loaf of sourdough or perhaps one of their amazing sweet treats - it is well worth the stop.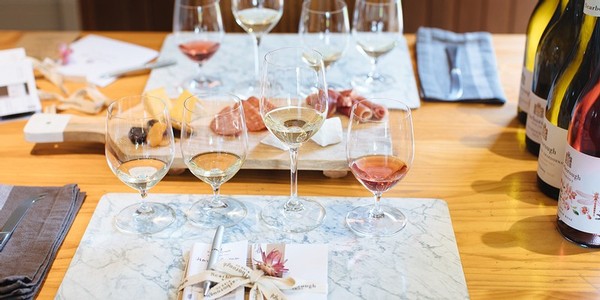 Wine Tasting
Scarborough Wine Co: SIP Experience, 179 Gillards Rd, Pokolbin
If you are wanting to have the ultimate wine experience then our SIP (Scarbie's Important People) Experience is for you. You will be guided through your tasting by your personal Scarborough host and will enjoy a delicious platter of local cheeses and smallgoods.
This tasting is by prior booking only and takes approximately 1.5 to 2hrs
$40 per person
$20 per person for Wine Club, Platinum and Vintage Club Members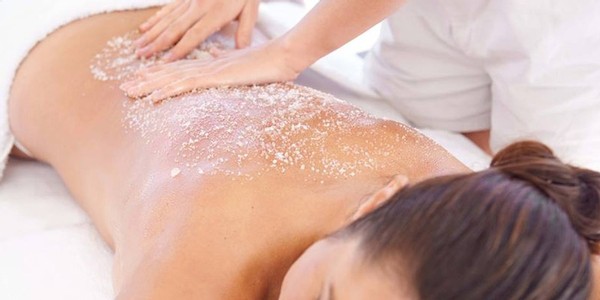 Spa Treatment
Spa Elysia: 165 Thompsons Rd, Golden Door Elysia Health Retreat & Spa, Pokolbin
Spa Elysia is the ultimate Spa experience in the Hunter Valley – a haven of relaxation with a wide range of treatments available. A quick treatment can easily turn into a day of indulgence, so make sure that you have a bit of time up your sleeve.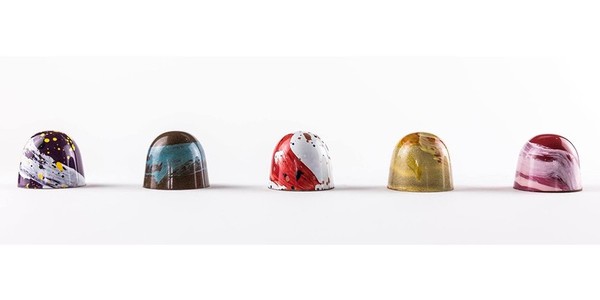 Chocolate
Cocoa Nib: 989 Hermitage Rd, Pokolbin
We are talking indulgence so after your spa treatments perhaps a little chocolate is in order. Cocoa Nib uses only the finest quality chocolate from France, and they are all handmade. I can speak from experience that the Macadamia Butter Crunch is pretty damn moreish. They also do some gorgeous festive chocolates.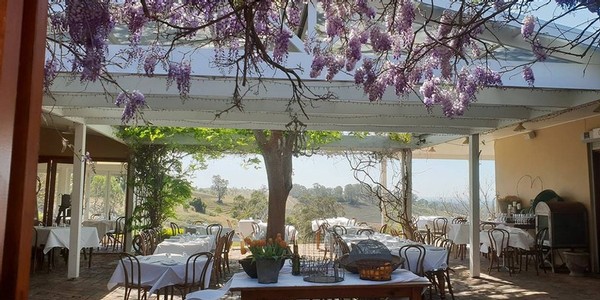 Lunch or Dinner
Bistro Molines: 749 Mount View Rd, Mount View 2325
There really is no other venue that is as picture perfect as Bistro Molines. Whether it is lunch or dinner the rustic French Provincial Food cooked up by Robbie Molines and his team is absolutely to die for and Sally Molines leads one of the most hospitable and warm team on the restaurant floor…it is just magical.
Comments
Commenting has been turned off.