17 August 2019 | Sally Scarborough
The evolution of our wine labels
Over the years, Scarborough Wine Co. and Hunter Valley Chardonnay have almost become synonymous. More often than not, it's been our Chardonnay that has first introduced people to Scarborough wines. However, over the years we have introduced new wines and styles into the fold.
When Scarborough Wine Co. first released in 1987 a Chardonnay and a Pinot Noir Ian and Merralea could never really have imagined that 32 years later we would have 13 different wines and styles in our stable.
As the range of wines that Ian and Merralea produced grew, so did the need to differentiate these wines. Over the years our wine selction has grown to include 'The Obsessive' , Classic and Offshoot Ranges.
Originally, what is now called 'The Obsessive' Range was our White Label. The original labels that graced our White Label wines (which have always been a single vineyard Semillon, Chardonnay & Shiraz) are a far cry from the homage to our winemaker Ian 'Scarbie' Scarborough which we now have in 'The Obsessive' Range.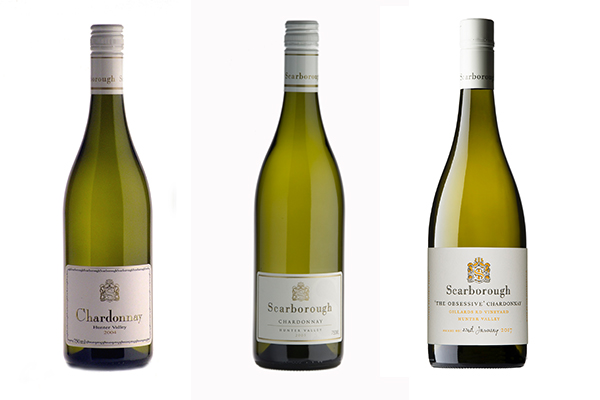 Even our much loved Yellow Label Chardonnay has been through 3 evolutions over the past 32 years. Our aim with each evolution to this label was to simply freshen up the look of your favourite Scarborough Chardonnay, most of the time we hoped our beloved fans wouldn't even notice the small changes. We wanted this wine to be forever recognisable as the Yellow Label Chardonnay you know and love.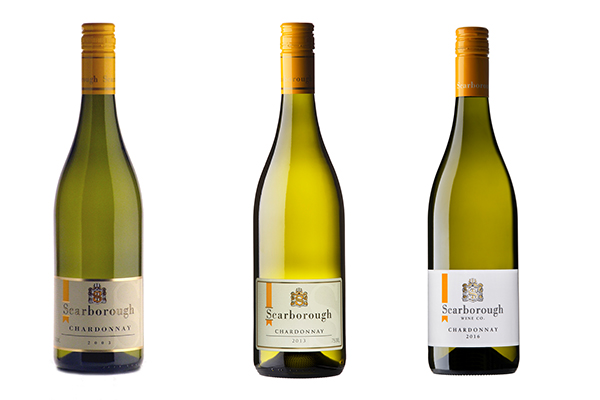 Our widely loved Offshoot Pinot Noir Rosé started its life as a very different looking label, but the current Offshoot Pinot Noir Rosé label is one that we totally love and won't be changing any time soon. As more wines were added to our portfolio that were not immediately thought to be Scarborough or quintessentially Hunter Valley the idea for our Offshoot Range was born. To date we have a Verdelho, Vermentino, Pinot Noir Rosé and Red Blend in this range.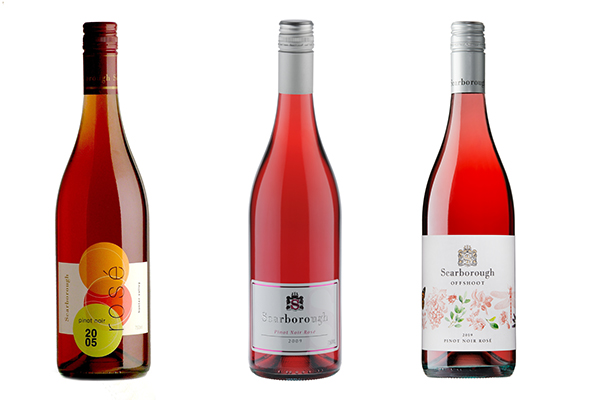 We look back on these and other label evolutions over the years with fondness, knowing that although the label may have changed, the wines that you know and love remain the same, true to the styles they have always been.
Comments
Commenting has been turned off.