26 July 2013 | Sally Scarborough
Perfect Match - Osso Bucco and Brunello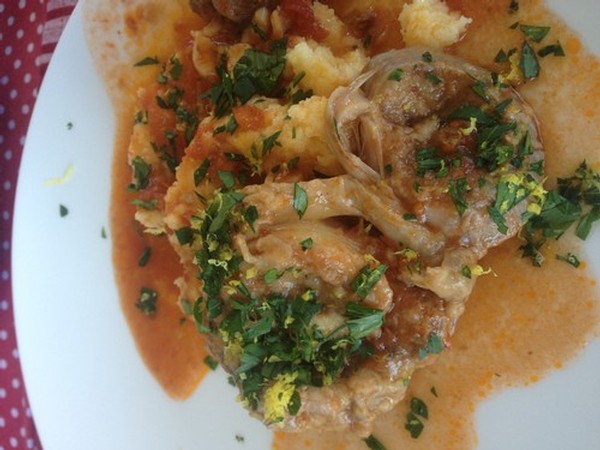 If you are looking for the perfect Winter's evening dish well look no further - Osso Bucco has to be one of the most hearty, delicious and easy one pot meals there is. We cooked up several Le Creuset dishes of this the other day for Merralea's birthday celebrations. Perfect Sunday afternoon comfort food.
My favourite recipe is from Stephanie Alexander's the Cook Companion. The great thing about Osso Bucco is that a couple of days in the fridge after cooking it makes it even better and the left over sauce is perfect for making a tasty risotto.
We were lucky enough to enjoy our Osso Bucco with a Brunello di Montalcino - Italian food and Italian wine was my thinking behind this amazing food and wine match but if you can't find an Italian red why not try an Australian Sangiovese which is the same wine variety as the Brunello.
RECIPE:
8 small or 4 large Veal or beef osso bucco (shin)
6 gloves of garlic
Flour seasoned with salt and pepper
400g can of tomatoes
1/2 cup dry white wine
Chicken or Veal stock
Gremolata: Parsley and Lemon rind: finely chopped parsley and finely grated lemon rind mixed together.
Lightly flour the Osso Bucco in the seasoned flour.
Brown off the Osso Bucco in a heavy based pot over a medium heat. Once browned off make sure you have the side with the largest section of bonemarrow facing upwards in the pan.
Add the 1/2 cup of white wine and let the wine bubble up over the meat and reduce a little. Then add the coursely diced garlic and tin of tomatoes and just cover the meat with your stock.
Bring to the simmer and cover with baking paper and a lid or place in the oven at 160c.
Cook either on the stove top or in the oven for 45mins and then check to make sure it is not drying out. The sauce should be getting thicker. If it looks a little dry add some more stock.
Return to the oven or stove top for another 45mins or until the meat is very tender and falling off the bone.
We served our Osso Bucco with Polenta and of course the gremolata.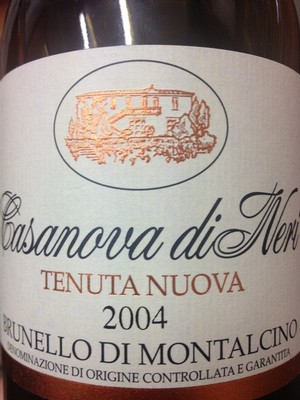 Comments
Commenting has been turned off.