2 December 2022 | Sally Scarborough
Jerome Scarborough and Liz Riley featured on Drinks Adventure Podcast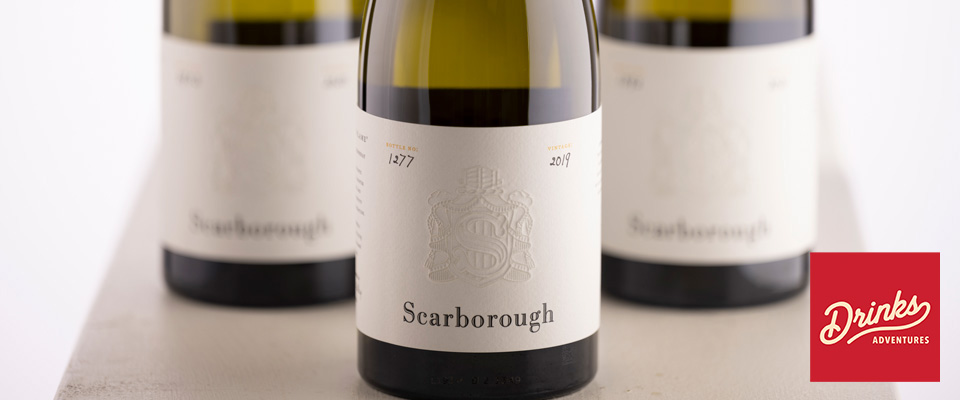 Chardonnay stalwart Scarborough Wines begins new chapter
Drinks Adventures - 22 November 2022
James Atkinson
Scarborough Wines was founded by Ian and Merralea Scarborough in the Hunter Valley in 1987.
While the Hunter's regional flagships are clearly semillon and shiraz, Scarborough made its name on chardonnay.
Chardonnay is at the fore one again for Scarborough, as the next generation of the family launch a new wine range called Keepers of the Flame.
Winemaker Jerome Scarborough and his wife, the renowned viticulturist Liz Riley, are with us this episode of Drinks Adventures.
Together with Jerome's sister, Sally Scarborough – the company's national sales and marketing manager – they have simultaneously released three chardonnays under the new label from the 2019, 2020 and 2021 vintages.
Small parcel releases commanding a price point of $100 a bottle, these wines are a pretty major departure from how the family has done things in the past.
The range will showcase distinctive vineyards, different clones, oak treatment, giving the trio freedom to experiment and create something outside of Scarborough house style.
I asked Jerome first up how the project was conceived.
Click here to open episode in your podcast player.
Comments
Commenting has been turned off.