1 September 2013 | Sally Scarborough
Hunter Valley - Something a little bit special.....
Sometimes when you come to the Hunter Valley you are looking for that magical dining experience - whether it be a romantic dinner, some local home grown produce or perhaps just some of the best food that the Hunter Valley has to offer. Below are a few of our favourite special occasion restaurants serving up some world class food (and amazing wine as well).
Bistro Molines: 749 Mount View Rd, Mount View NSW 2320.
A magic experience offering rustic French provinal food and the cheese gougeres that are offered pre dinner are to die for.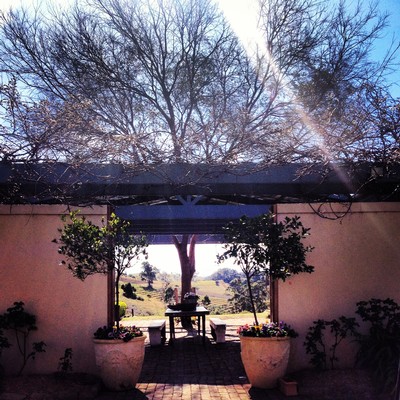 Restaurant Botanica: 555 Hermitage Rd, Pokolbin NSW 2320.
Belinda and Mark Stapleton source much of their produce directly from their own kitchen garden, matched with a fabulous wine list which boats some wonderful local treasures as well as imports.
www.spicersgroup.com.au/vineyardsestate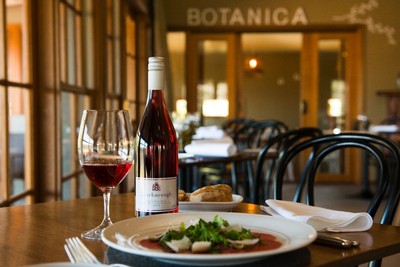 Muse Restaurant: Broke Rd, Pokolbin NSW 2320.
Troy and Megan Rhodes - Brown are the ultimate hosts offering some of the most refined food in the Hunter Valley.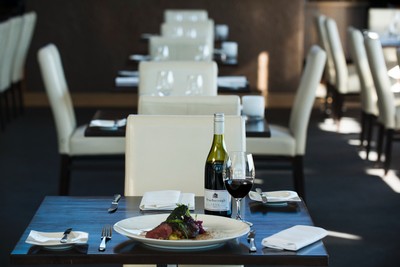 Comments
Commenting has been turned off.