27 August 2013 | Sally Scarborough
Hunter Valley - Casual dining experiences in the Hunter Valley.
There are so many great places to eat out in the Hunter Valley so you really will be spoilt for choice when trying to decide where to eat out.
If you are looking for a relaxed yet delicious dining experience you can't go past some of our favourite spots below.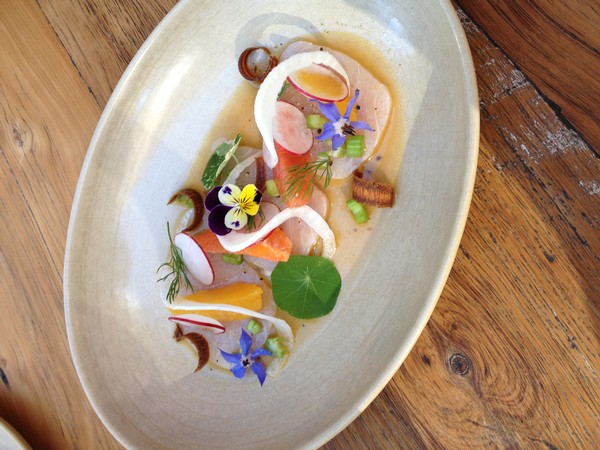 Swordfish Crudo from The Beltree
The Beltree: 266 Hermitage Road, Pokolbin NSW 2325.
Jess and Guy Parkinson are the consumate hosts and they offer the perfect start to any long lunch or dinner, an Aperol Spritz – Not to be missed!
Amanda's on the Edge: 1039 McDonalds Road, Pokolbin NSW 2320:
The daily curry is always a winner.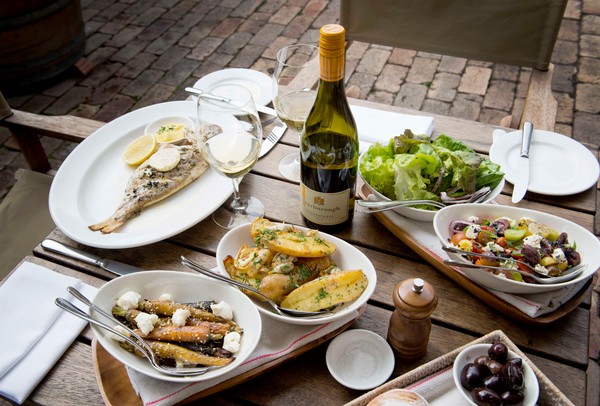 Snapper with side dishes from The Cellar Restaurant
The Cellar Restaurant: 2090 Broke Rd, Pokolbin NSW 2325:
If you have a large group chef Andy Wright offers a whole suckling pig on the menu with 48hrs notice – worth being organised for….
www.the-cellar-restaurant.com.au
Leaves and Fishes: 737 Lovedale Road, Lovedale NSW 2325:
Definitely the best seafood offering in the Hunter Valley and the ice cream dessert bar for the kids is a real treat.
Comments
Commenting has been turned off.