29 October 2013 | Sally Scarborough
Chardonnay Renaissance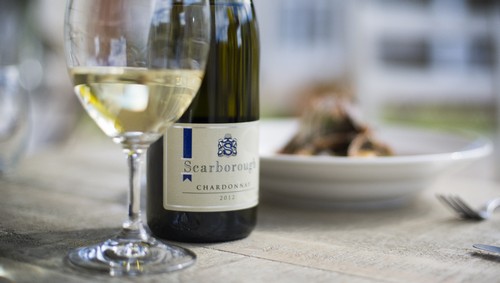 The pendulum for Chardonnay has finally swung back into favour. There was a time where it looked quite bleak for Australian Chardonnay. In the 80s we pleased and pampered the palates of the global market with approachable fruit and obvious oak that took the "sunshine in a glass" philosophy to new levels. Then there was a revolt. Just as quickly as it had become fashionable to love oaky, Aussie Chardonnay. It soon became the thing of derision. The oak became overbearing, the fruit too sweet, the flavours too in your face.
Chardonnay went through its bad patch. But in the last few years it's seen an about turn, winemakers have been more considered in their approach. Time spent in wine regions overseas has taught a new generation of winemakers a few things. Site, clones, picking times and oak regimes have been shaken up in the pursuit of something progressive and exciting. Welcome to the brave new world of Chardonnay
Comments
Commenting has been turned off.