4 May 2018 | Sally Scarborough
Autumn in our Hunter Valley vineyards
It may seem to be a quieter time of year in the Hunter Valley in Autumn but there is still much to do in the vineyards.
This time of year allows us the time to rejuvenate the vineyard floor after a season of growing, which in time promotes vine health when they come out of dormancy. At Scarborough we sow cover crops at this time of year in the midrows of the vineyard. The crops emerge and grow through winter adding a lovely green across the vineyard floor, which is gorgeous to look at but also is a very part of our vineyard care regime. We use a diverse mix of crops in the midrows to help with the vineyard soils rejuvenation and to ensure that we care for the vines that produce the fruit so essential to our business.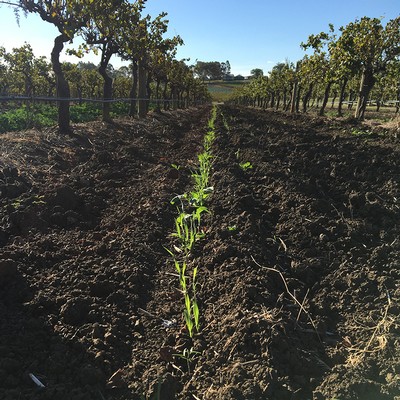 This year across our vineyards we have used a barley for bulk organic matter, vetch for nitrogen fixing and turnips which offer deep tap roots that help break up tighter clays. We're also using some ground hugging crops like clover and rye grass both which reseed themselves so we have no need to reseed these crops and hence one less drive of the tractors over our precious soils.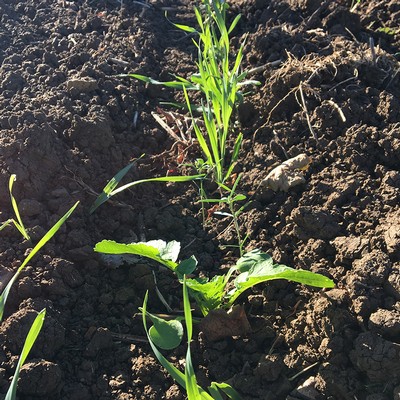 The health of our vineyards is paramount to us having the ability to continue to make the wines you love – so although it may seem a little quieter out in the vineyard this time of year, mother nature and our viticulturalists Liz Riley and Jerome Scarborough are hard at work getting the vineyards ready for another year.
Comments
Commenting has been turned off.