27 February 2018 | Liz Riley
2018 Scarborough Vintage
After years of being shunted around, and fed late for weeks on end as Jerome and I juggled vineyards, winery and family duties, Callum now knows the inner workings of vintage time from the coal face (as opposed to the couch where teenagers tend to hang out!).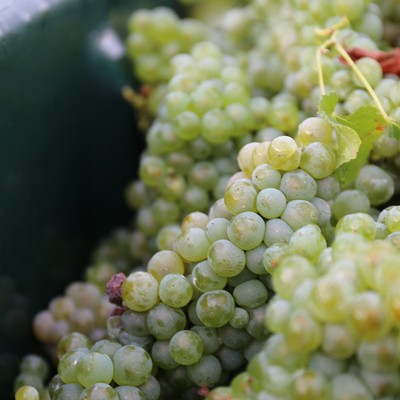 Callum was thrown into the winery in early January to spend a few days cleaning and scrubbing tanks ahead of the first grapes coming in. The 2018 vintage was the equal earliest ever start to a Hunter Valley vintage and what is normally just a bit of sparkling fruit, was rapidly followed by the early dry whites. Verdelho, Semillon and Chardonnay came into the winery in an interchangeable order from the second week of January, with the Chardonnay rush in mid to late January, overlapping with Pinot Noir for rosé and our new Offshoot Red Blend.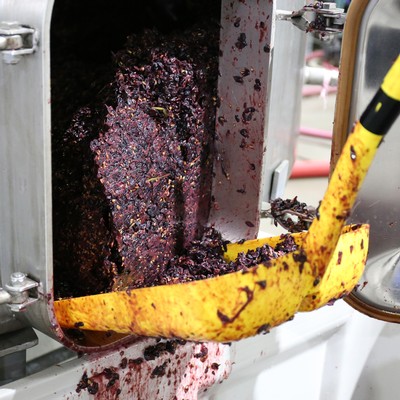 The unbelievably dry weather throughout January and early February was a blessing which saw fruit ripening and harvesting tick along beautifully without the usual distractions of rain. While I'd like to say that vintage was relaxed, that might be a step too far, but it was a much less stressful than normal. All the fruit looked fantastic on the vine and although the unprecedented dry spell and hot weather impacted yields the quality was marvellous.
Chardonnay is my pick of the whites this year, with it being tough to decide between the Pinot Noir and Shiraz for best red.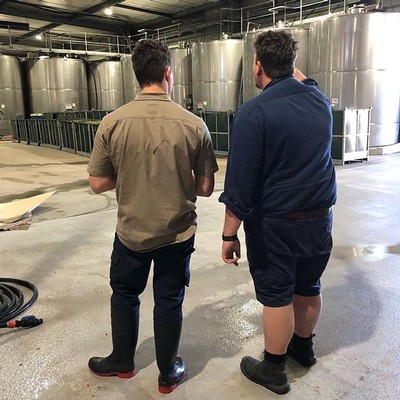 Fruit aside, my real vintage highlight was seeing three generations working together in the winery, and hearing Callum talk of really understanding what we do. I'm sure the 2018 vintage will hold a special place in his heart and it's terrific that his first was such a cracker.
Comments
Commenting has been turned off.