30 December 2013 | Sally Scarborough
#3 New Ears Grow Mix - soundtrack for NYE13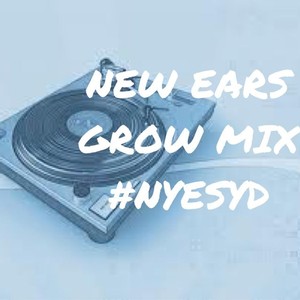 A generational playlist that brings baby boomers, Gen X's & Gen Y's together? Yep, this it it! This playlist covers the decades gone by, but you know you're going to love it because you're old enough to know that this was some of the best music ever made for a party on NYE! Our New Ears Grow Mix is for those who love a soundtrack to a night that you can sing along to but you're also nimble enough to smash out some awesome moves on the dance floor.
So start streaming this playlist - because trust me, you need enough time to dance to every one of these tracks - Stevie Wonder, Salt-N-Pepa, David Bowie, ABBA & Sister Sledge - come on - plug it in and turn it up!
Comments
Beverlyalcock
@ 16/09/2017 at 2:41 PM
I surely enjoying every little bit of it. It is a great website and nice share to read. I want to thank you. Good job ! You guys do a great blog and have some great contents. Keep up the good work.
Commenting has been turned off.