Wines that celebrate the Hunter Valley
At Scarborough Wine Co it's not just about making wine. It's a way of life. The Hunter Valley is our home and where our passion begins. We make the best wine we can, and share it with you.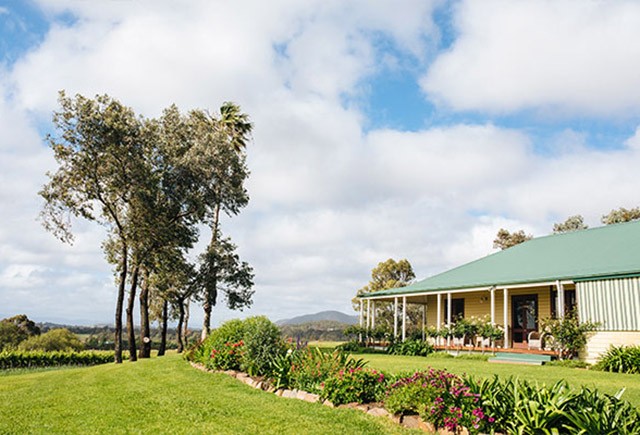 Visit our Hunter Valley home
They say home is where the heart is, and the heart of the family business for Scarborough Wine Co. is our Gillards Road cellar door, located here in the Hunter Valley.
Our Story
Over 40 years ago winemaker Ian Scarborough and his young wife Merralea visited the Hunter Valley. Fast forward to 2021 and Scarborough Wine Co. remains a thriving family business.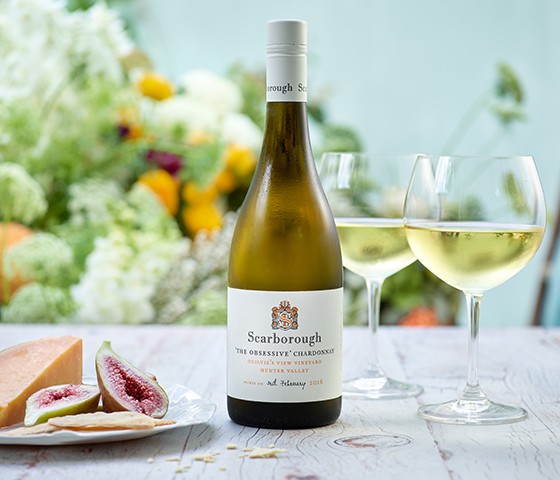 What is Chardonnay?
Chardonnay is the most widely planted white wine varietal in Australia & around the world. Arguably the most famous varietal because of how adaptable it is - from the rich and buttery to leaner expressions, there's plenty to love about Chardonnay.
READ MORE »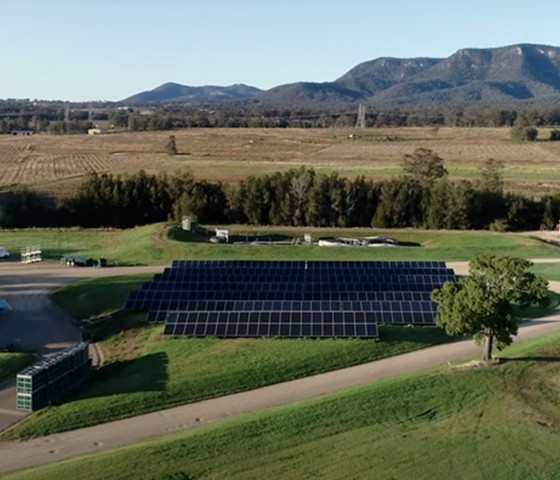 Making our Business more Sustainable
The future matters for Scarborough Wine Co and we are constantly looking at other sustainability initiatives across the business to improve how we're using many inputs, including water, energy and waste. Take a moment as Jerome Scarborough and Liz Riley explain some of the important projects we have been trialling.
READ MORE »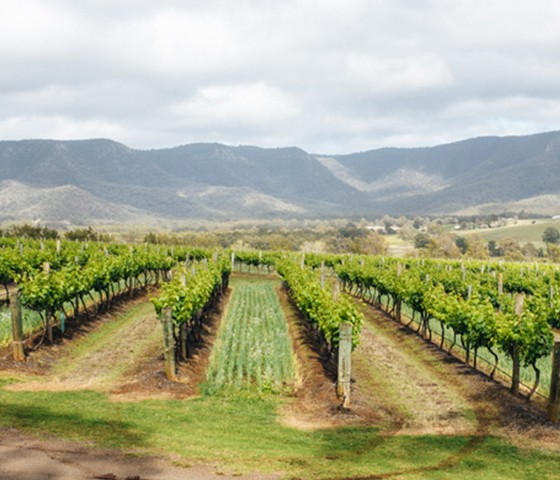 Our Valley Vineyard Ecosystem
Biodiversity in the vineyard is absolutely critical for a sustainable future. The Hunter Valley is undoubtedly a unique place to make wine. It may be Australia's oldest wine region but if the past few years have taught us anything, it's the need to evolve and be nimble – not to chase absolute perfection, but produce the best possible wine in each season.
READ MORE »