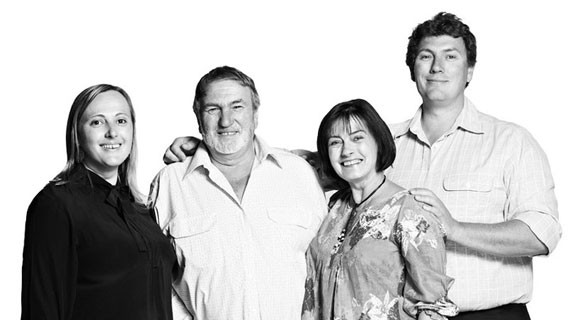 Join our Wine Club Family
No matter how you fit into the Scarborough family, there is a wine club selection to suit your needs. There's a range of dozens to choose from all selected by a different family member.
There's a range of different wine options to choose from, so if you're looking for just whites, or a mix of different wines to try, there's something guaranteed to please everyone's taste.